Welcome to Pattaya Swimming Pools
If you are thinking about having a swimming pool built in Thailand and looking for a company that is honest professional and family run then you have come to the right place. Pattaya Swimming Pools are leaders in pool construction and provide a comprehensive swimming pool service in Thailand, covering every aspect of the swimming pool production. We have positively been involved in a number of great concrete swimming pools in Thailand. We design, build and maintain both house pools and commercial pools.
Pattaya Swimming Pools - Benefits to You
Pattaya Swimming Pools specialize in the design, construction and maintenance of swimming pools in Pattaya. We have professionally trained Thai staff and our years of experience can help you save time and money. Our quality achieved is excellent and all our staff are well motivated. We help you avoid problems related to having a swimming pool built and offer a perfect pool solution for all your requirements. Using our good experience we provide you with custom built swimming pools to suit every possibility. Our leading service is unequaled in Pattaya and it is our desire to continue to create a constant flow of happy customers.
We make sure your Pattaya Swimming Pool is built correctly and systems are installed that suit the swimming pool being constructed. Swimming pool are individually shaped, engineered and created with the utmost of care and attention. The benefits our customers are obvious with money saved, time saved and problems/hassles avoided. Pattaya Swimming Pools makes sure you have a swimming pool that you and the family, or your guests can appreciate safely for a long time to come. Safety is a factor that our team see importance and we always follow to the highest levels of safety control. If you are looking for superior quality, a fabulous swimming pool and all the help you could ever wish for, then
Contact us
. You will not be disappointed!
Pattaya Swimming Pool Customers
Our swimming pool clients include private home owners, hotels, holiday resorts, spa resorts, condominium developments, luxury housing developments, schools and universities. We cater for all types, budgets and styles of swimming pools; from small plunge pools, free form pools, lap pools, tropical swimming pools with waterfalls, luxury themed pools, large commercial systems, public pools, small private swimming pools, children's pools, swimming pools with integrated Jacuzzi's, swimming pools with spas and every type of system such as chlorine, ozone and salt water. We will also supply all the products and accessories needed for your swimming pools.
Fabulous Pool Features
If you ever dreamed of having a tropical lagoon pool with waterfall, amazing water jets, fun water slides, in pool grotto's/caves, spectacular fountains, diving boards, ladders or any variety of amazing pool features, then Pattaya Swimming Pools can help you. We can definitely design and build all types of swimming pools in Pattaya; the choices are all for you to make and we can install a wide variety of exciting pool features.
Customer Care, Safety and Quality
Our philosophy is one of safety, quality, value for money and customer care. It is our goal to provide you the customer with the very best swimming pool possible and take care of every aspect from design to finishing point. Thailand Swimming Pools offers a complete turnkey swimming pool service and is happy to assist you with every aspect of swimming pools in Pattaya.
Pattaya Swimming Pool Service
Our services in Pattaya include: swimming pool design and construction, swimming pool renovation and maintenance, training of pool staff for commercial swimming pools, commercial swimming pool consultation/solutions, creation/installation of swimming pool features, FREE preliminary design service, FREE quotations, safety inspections, trouble shooting and all aspects connected to your swimming pool. You are welcome to contact us

10 year construction warranty
Fully trained staff
High quality materials
Daily construction updates
NO sub-contractors
Equipment training
No hidden extras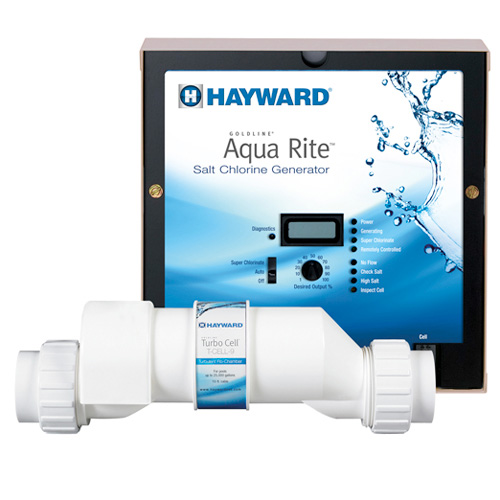 Hayward Salt System
From 45,000 THB
Hayward Super Pump

From 15,000 THB
Hayward Sand Filter
From 12,000 THB
Hayward Super II Pump
From 20,000 THB
Emaux SC Series Pump
From 9,000 THB
LED Pool Lights
From 3,000 THB
Emaux Salt Unit
From 22,000 THB